Lakes & Outdoors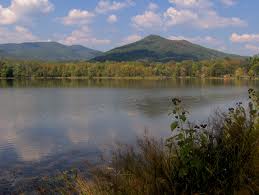 Lake Fork is one of the premier trophy bass fishing lakes in the world, and serves as a reservoir for Dallas and its suburbs. Lake Fork is 27,264 acres and has 315 miles of shoreline, with a maximum depth of 70 feet. It is best known for fishing, especially largemouth bass and catfish, and urrently holds records for 34 out of the Top 50 largemouth bass caught in Texas. The lake does contain a lot of standing timber, tree stumps and the like, so it is not the best suited for some forms of water recreation like cruising or water skiing. There are plenty of great waterfront homes and vacation rentals around the lake.

Lake Cypress Springs is one of the "Best Kept Secrets" in Texas, according to D Magazine. Covering approximately 3,500 acres with a mximum depth of 56 feet, Lake Cypress Springs is one of the most desirable lakes for water sports and fishing. Cypress Springs borders the piney woods of East Texas, and the lake is a spring-fed lake and is 7 miles long. Lake Cypress Springs is home to some of the most desirable lake homes and waterfront properties in Texas. Over two-thirds of the shoreline is developed, and most homes around Cypress Springs are western red cedar, some are painted siding or log, and very few are brick.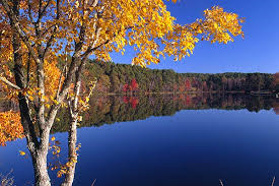 Lake Bob Sandlin is known for its beautiful large area, free of stumps and Lake Bob Sandlin State Park, a 639.8-acre park located on the heavily-wooded shoreline on the north side of the 9400-acre lake.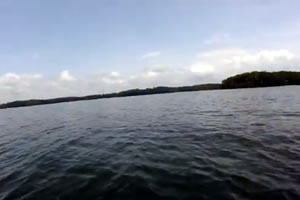 Lake Monticello is one of the most popular largemouth bass fisheries in Texas. Channel catfish are also popular at Lake Monticello.